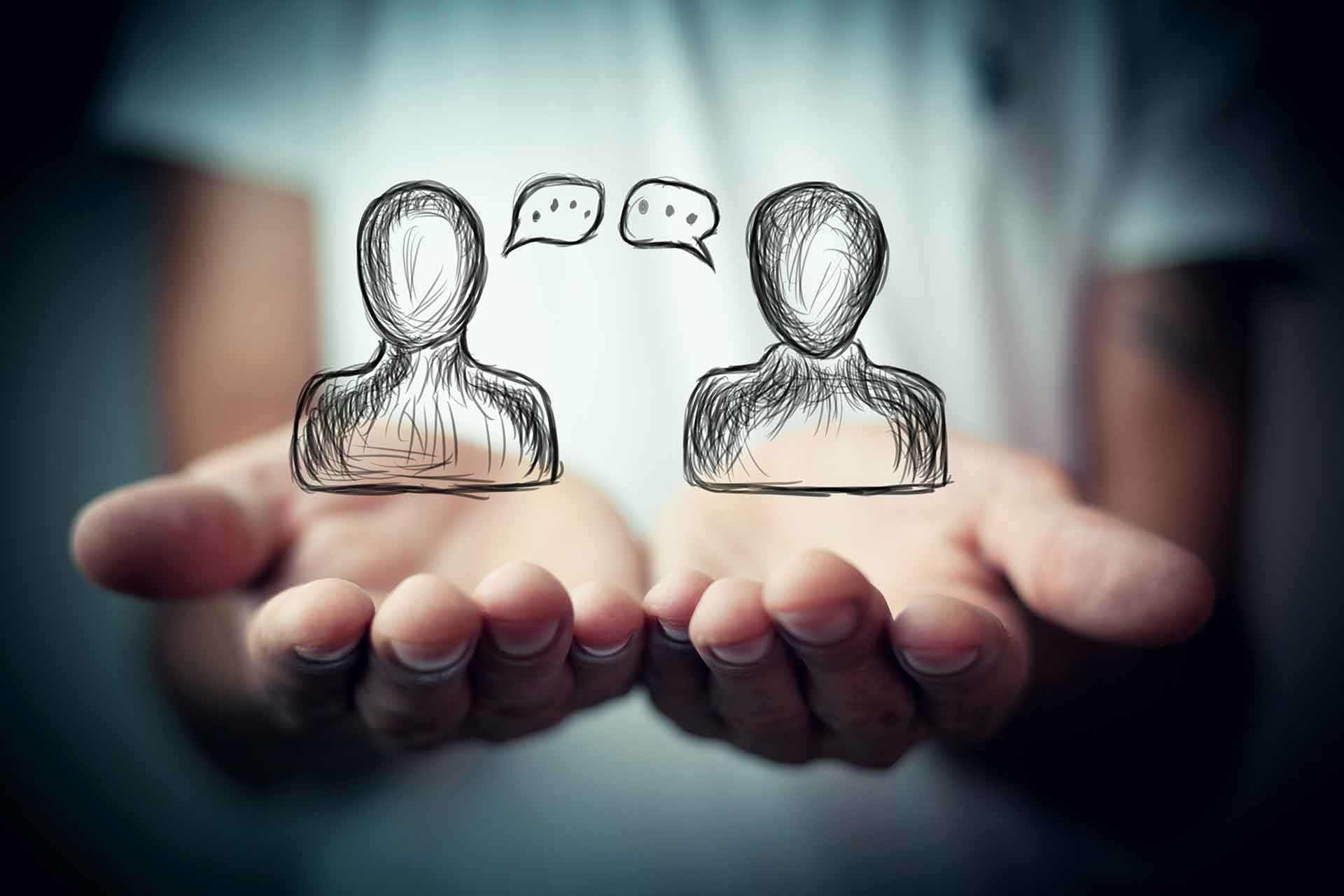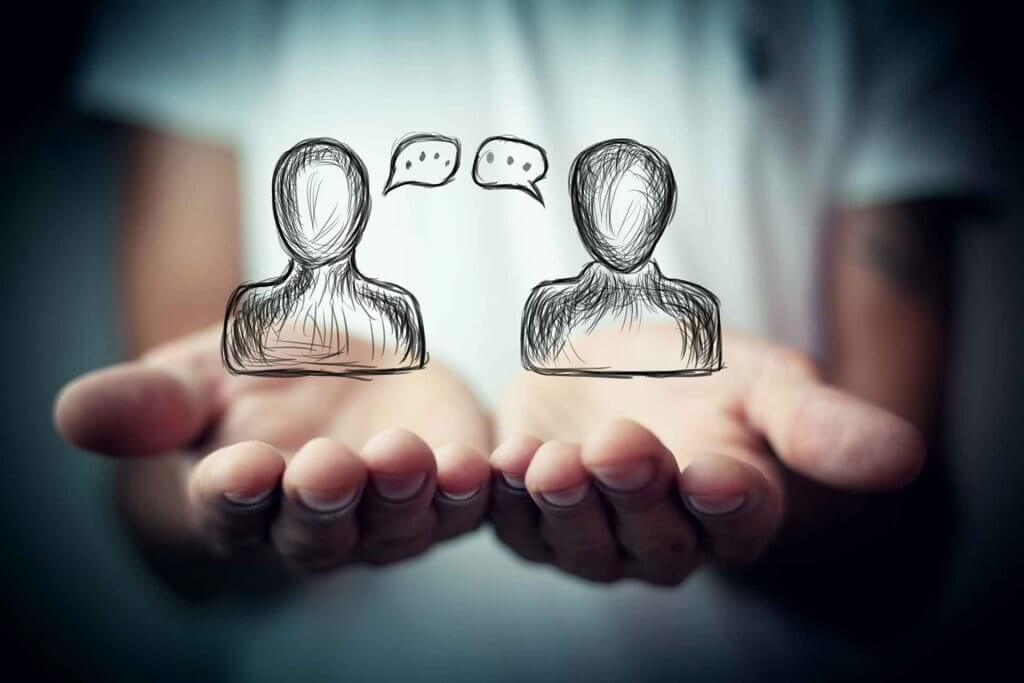 Neuro-Linguistic Programming (NLP)
NLP explores the relationship between how we think, how we communicate, and our patterns of behavior/emotions. It helps you become more aware of your impact on others, how to manage and improve your behavior, and how to improve/enhance your interpersonal communication.
NLP is an innovative way to understand how linguistics affect our thought energy and how we process information. Via this method we are able to find the root of an issue or problem quickly, using language to shift perception and allow for positive change.
NLP is a great way to transform how you think, feel, and behave by adopting new models of human excellence.
Have you set goals that didn't come to fruition? Do you overreact to situations? Are negative emotions forcing you to miss or avoid time with friends and family? Are limiting decisions or beliefs keeping you from achieving your true potential?
Time Line Therapy® is a process that assists you in letting go of negative emotions and limiting decisions, allowing you to create the future you want!
Time Line Therapy® techniques:
Give you freedom from negative emotions (sadness, anger, fear, anxiety, conflict, and guilt).
Aid you in finding freedom from Limiting Decisions and Beliefs, leaving them in the past and enabling positive future decisions.
Clear the way for the future that you want!
Hypnosis is a state of human consciousness involving concentrated immersion and reduced peripheral awareness indicated by an enhanced capacity for response to suggestion.
During hypnosis a person can experience heightened awareness, focus, and concentration. Hypnotherapy is a powerful tool for healing and therapy with nearly limitless possibilities for each individual.
There are a lot of misconceptions about hypnosis. All hypnosis is actually "self-hypnosis," with all control, and full consciousness, held by the individual participating.
What to Expect:
A feeling of deep relaxation
Being in complete control
DON'T expect to feel "hypnotized"
What do you WANT?
Have you ever thought about this question? Maybe you are looking for a desired outcome from life, your career, or personal relationships. Or perhaps you are having issues committing to your choices for change. If these are situations you find yourself in, then life coaching can definitely help you.
I utilize several techniques and coaching methodologies. This versatility will help me be your trusted coach as we discover unconscious blocks, as well as limiting beliefs and decisions. We will work together to design and implement new strategies for your desired outcomes. Upon implementation of these plans, you and I will establish a relationship to hold you accountable, keeping you on target for your desired outcome.
Guided Meditation & Shamanic Healing
Relax and release your day. Drift easily through a guided meditation session. Journey with the rhythmic heartbeat of the shamanic drum as it alters your vibrational state.
This journey will open the mind, body, and spirit, creating a receptive being for healing. The drumming begins slowly, gradually building in tempo and intensity, inducing a gentle trance state encouraging healing and well-being. Feel the primal drum's vibration course through your entire body, clearing away any unhealthy energies you're carrying.
Shamanic Journey to Connect with Your Spirit Guides
Enter into a sacred space. Drift gently to the sounds of a relaxing and grounding meditation. Melt into your mat, trusting your inner spirit, safe and supported.
Let the rhythmic heartbeat of the drum lead you on a journey into non-ordinary reality, as your primal inner spirit seeks and connects with your spirit guides. Experience a connection resonating most with your inner spirit.
As you wake from this soulful journey, you will record your personal experience in your journal (Please bring one of your own). Then complete the experience with sharing and community.
This healing session is rooted in a fundamental principle; connection to the "Source" provides the experience you need. By connecting my heart to yours, then bridging to the "Source" connecting to divine love, we form a place for true healing to begin.
These sessions are very personal, and so the experience is different for each person, although some commonalities exist. 
A safe environment
Tools such as aromatherapy, sound therapy, chakra balancing, tuning fork balancing, sacred drumming and/or song, gemstones, crystals, essences (applied to the Aura), as well as other tools aiding in the balance of mind, body, and soul.
Use of various modalities such as Reiki, Magnified Healing, Melchizedek Method, and Shamanic techniques to facilitate healing.
Time to integrate the experience and ground at the end of the session.
Please note that following the session you should honor the wisdom of your body, doing what it wants most. If you're tired then sleep. If you have lots of energy then dance, run, workout, or move the body. Make sure to drink plenty of water for the next day or two to help balance and flush the system.
Begin Your Healing Journey
Are you looking to embark on your healing journey? I would love to help guide you through this process. Schedule your appointment here: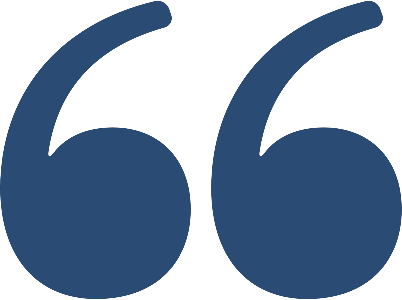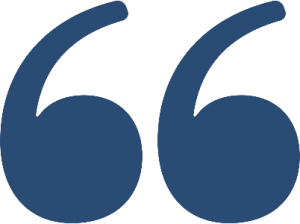 Sherry is a phenomenal teacher she makes it fun and educational. As a healer she able to give clarity and guidance with a strong yet gentle presence. Working with Sherry was an extraordinary experience that helped to move forward and reach my goals.
– MJG -