Helping on Your Healing Journey
Schedule an appointment and see how I can empower you to healing, health, and your best life.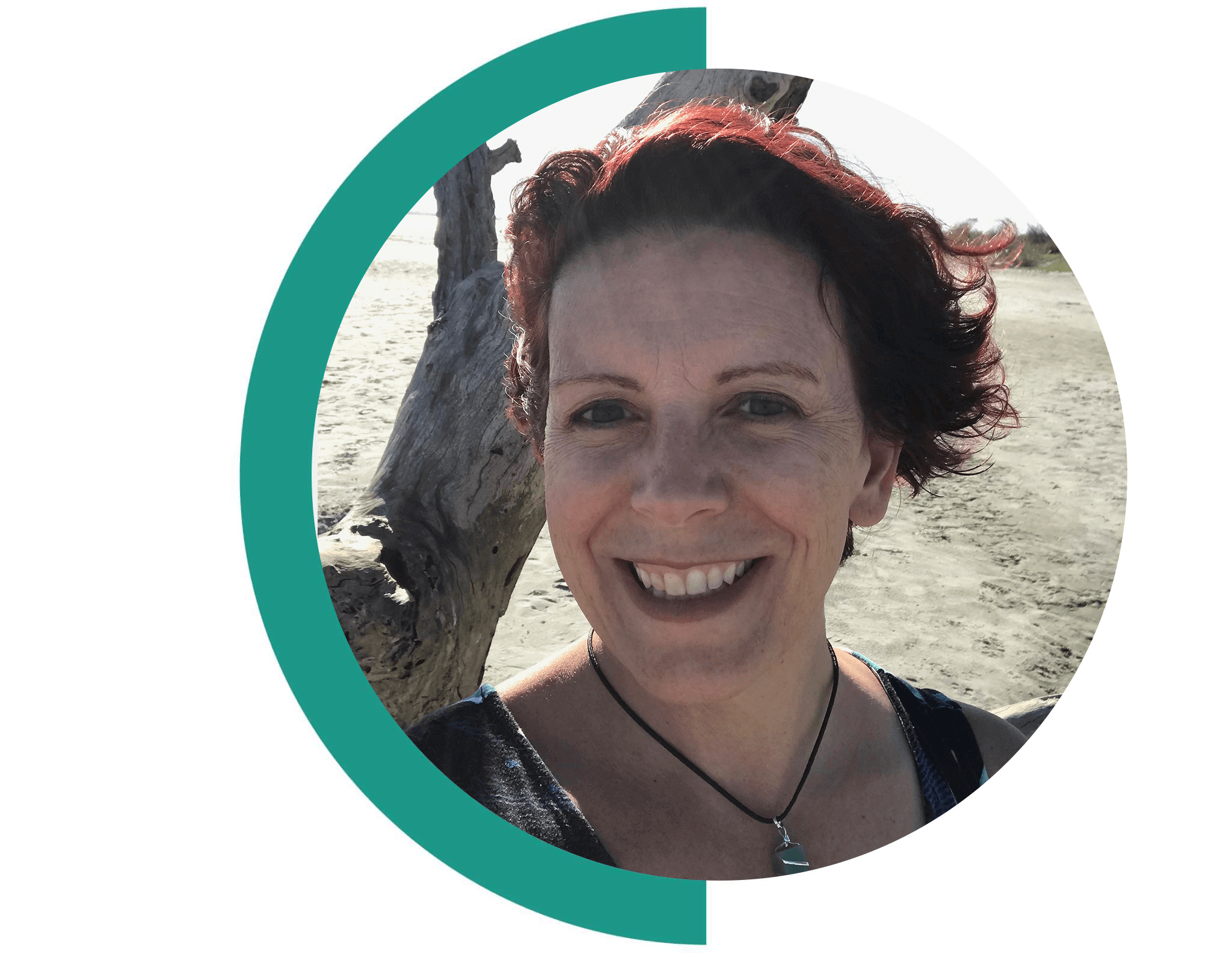 My passion for healing comes from my personal journey through life and healing. Surviving sexual abuse awakened the deepest desire in my soul to help others heal all wounds they gained through life. This deep connection to this work made it a calling, a purpose that I took to, developing a broad depth of experience and knowledge. This experience includes several modalities and therapeutic techniques including shamanic drumming, Neuro-Linguistic Programming, hypnotherapy, life coaching, and many other methods to help empower you to live your best life.
My journey, knowledge, and experience have led me to my purpose, empowering you to healing, health, and your best life. With a wide variety of tools, techniques, and modalities available, I can help you on your personal healing journey, a journey unique to you and yours alone. We all live a purpose. This is mine. Let me help you on the journey to discover yours.
Inspire - Educate - Empower
No matter where you are in your journey, I understand that there are is always a way to help, always something you need. I seek to inspire, educate, and empower all of my clients on their journey to healing, health, and their best life.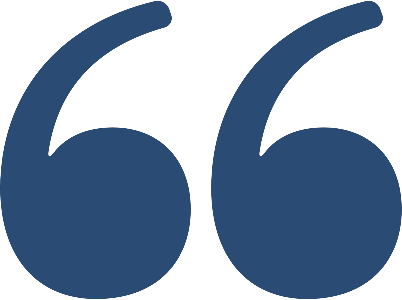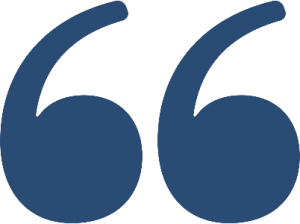 Sherry Kachanis is an excellent student and readily integrates what she learns into not only her practice but her daily living. I highly recommend Sherry as a practitioner for those that are looking for excellence.
– Christine Schreibstein -