My passion for healing comes from my personal journey through life and healing. Surviving sexual abuse awakened the deepest desire in my soul to help others heal all wounds they gained through life. This deep connection to this work made it a calling, a purpose that I took to, developing a broad depth of experience and knowledge. This experience includes several modalities and therapeutic techniques including shamanic drumming.
My passion for healing is core to my being. It is based in a simple philosophy, love. All we need to heal is love. Love connects us to the Divine, the truest source of our healing. We are all wonderful, unique human beings, and so too are our personal healing journeys. No matter where we are, no matter how we are working together, you can always expect a safe, loving environment. You can rest and know you are in a place safe for relaxation and surrender to the healing process.
We all live a purpose, something we contribute to the world. I passionately empower humans to embark on their healing journey. I do this by leading circles honoring the moon, the seasons, and Life, by creating a sacred, safe place to share, connect, and support each other with authenticity, love, and generosity of spirit. It is in this learning, authentically open and loving, that we discover who we are and what our purpose is.
My training includes:
Master NLP Practitioner
Magnified Healing® Master/Teacher, Level 1
Master Practitioner of NCLS® – New Code Linguistic Strategies®
Master Practitioner of NLP – Neuro-Linguistic Programming
Master Practitioner of Hypnosis
Reiki Master/Teacher
Karuna Reiki Level 1
Mediumship Training
Order of Melchezidek Practitioner, Levels 1, 2, & 3
OM Chanting Leader
Ordained Minister of the Universal Life Church
Other healing techniques I'm familiar with:
Kinesiology – ART
EFT – tapping
Sound Healing
Shamanic Techniques
Healing Code
Sacred Ceremonies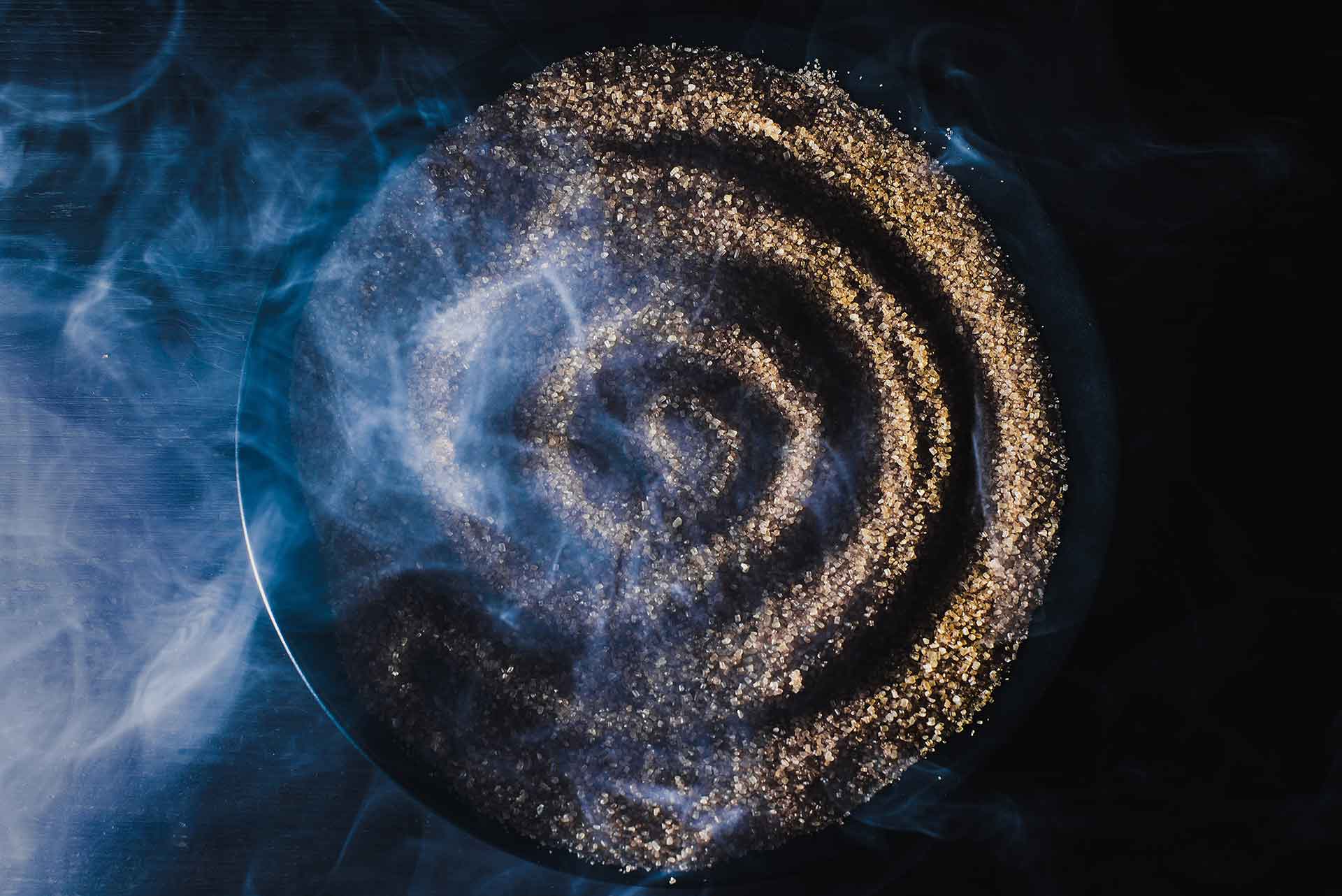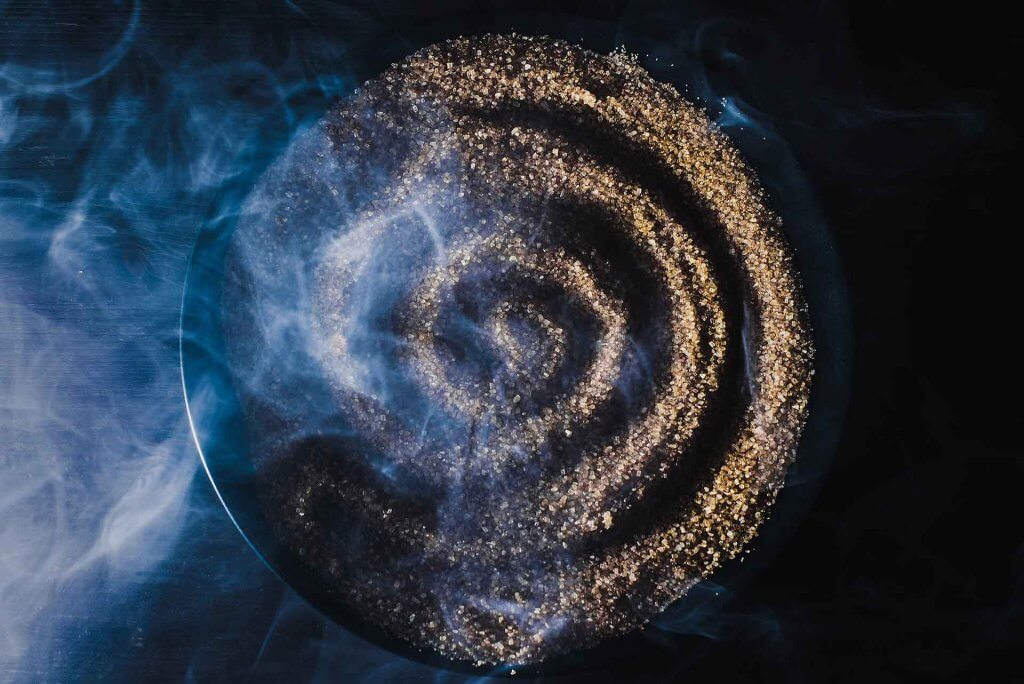 Begin Your Healing Journey
Are you looking to embark on your healing journey? I would love to help guide you through this process. Schedule your appointment here: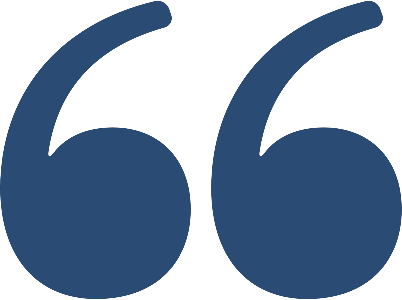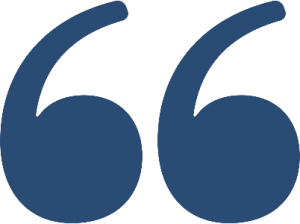 Sherry is a gifted, intuitive healer. In my time on her table, I felt things shift for me physically, mentally and emotionally. I left her feeling lighter and with some wounds healed. I would highly recommend!
– Maureen Cary -