Your healing journey is an intensely personal experience. It's unique to you, but you don't have to do it alone. Trauma, hidden blocks, limiting beliefs and decisions, as well as so many other issues can hinder you from living your best life. My passion is for empowering others on their healing journey.
This passion for healing comes from my personal journey through life and healing. Surviving sexual abuse awakened the deepest desire in my soul to help others heal all wounds they gained through life. This deep connection to this work made it a calling, a purpose that I took to, developing a broad depth of experience and knowledge. This experience includes several modalities and therapeutic techniques including shamanic drumming.
I have walked my healing journey. I want to help you on yours.
I utilize a variety of healing techniques and modalities to provide the best aid for you. From guided meditation and shamanic healing, Neuro-Linguistic Programming to hypnotherapy and life coaching, I want to aid YOU in the ways YOU need. I understand that this is your journey, and I am just helping you on your way. By creating safe places, connecting with the "Source," and empowering you with love, authenticity, and generosity, I know we can find your way to true healing together.
I would love to join you on your journey.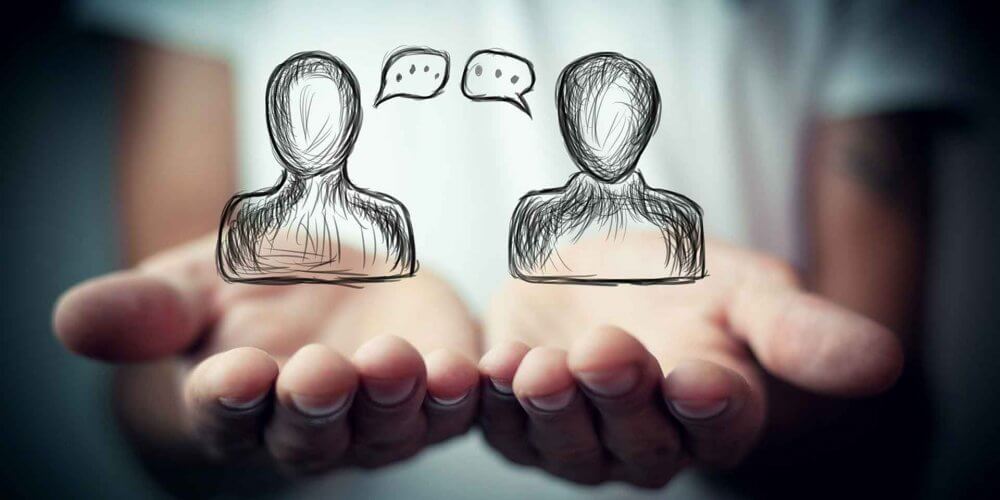 Whether you're trying to make a change in your life, finding problems living your best life, or wrestling with the moments in your past, I know we can find our way through it all together. Schedule an appointment today, or contact me and let's talk about what you need and how I might help you.
Let's get your journey started and get you back to living your best life.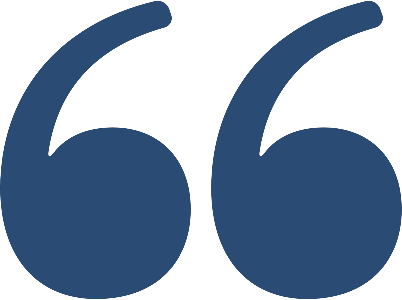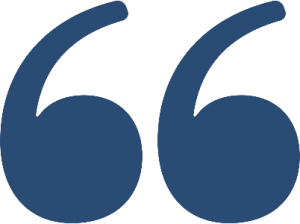 Sherry is a very gifted and knowledgeable healer. I always felt more relaxed & clear headed after seeing her. With all of the stress life can bring, it felt great going to a session and having my energy balanced. Sherry is very intuitive, kind, and takes the time to answer any questions that you may have. I highly recommend her!
– Stephanie M. -